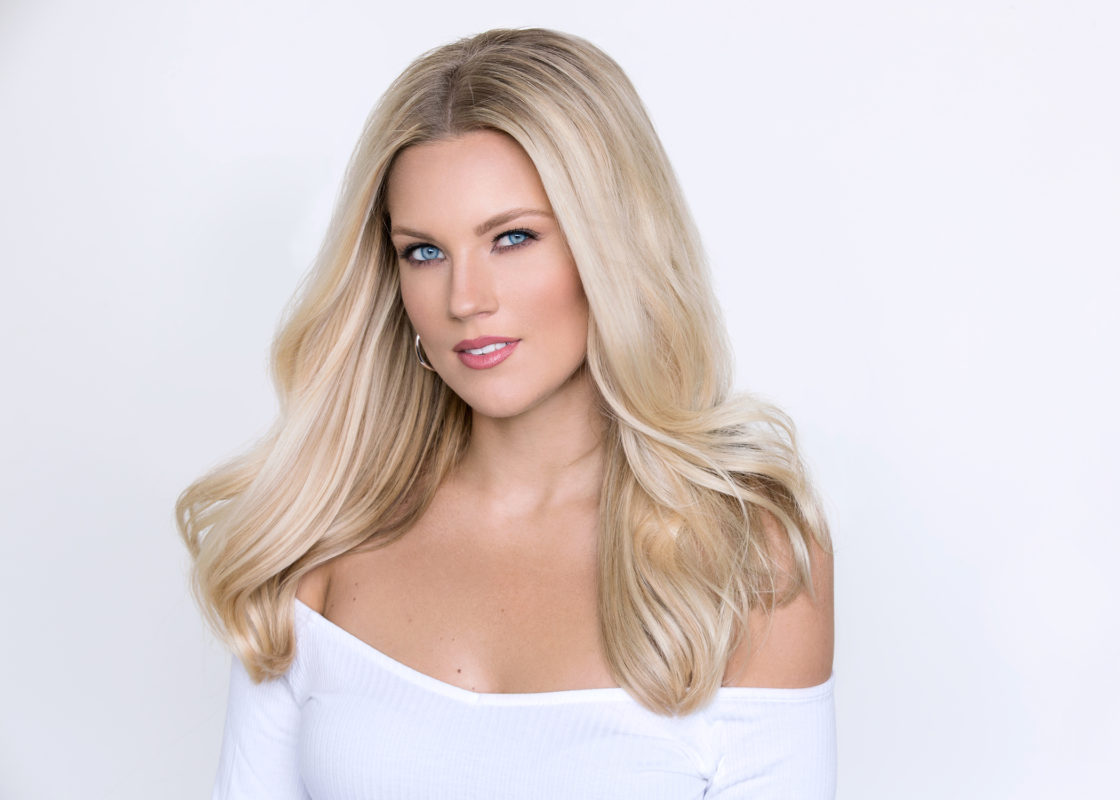 Chelsea Caswell
READ BIO
Chelsea Caswell
As a first time pageant competitor, Chelsea was crowned Miss Nevada USA 2013 and snagged a Top 10 spot at the Miss USA competition later that year. After her reign concluded, Chelsea continued to pursue her career at the Wynn Resort & Casinos where she gained the experience to land a coveted role as an Event Planner in Dallas, TX. Following her dreams led to following her heart as she met and married her husband, Montgomery Hill, in the Lone Star state in 2016. As a family they have returned to his hometown of Tulsa, Oklahoma where Chelsea now passionatley gives back to the community as a Court Appointed Special Advocate for children in the foster care system.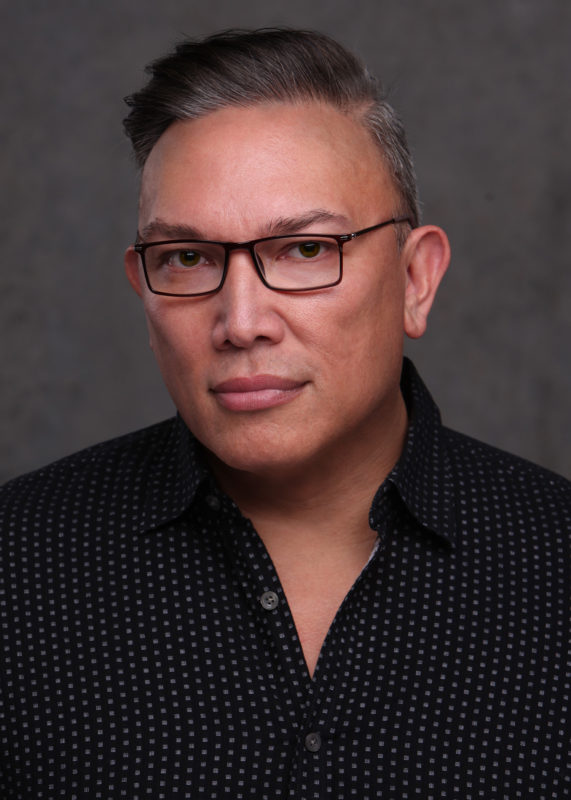 Gaspar Cruz
READ BIO
Gaspar Cruz
A San Diego native Gaspar's pageant career began in high school when his then best friend entered the Miss Philippines of San Diego Pageant and won. His involvement on the production side started when he Co directed Miss Nevada USA from 1998-2003!
Having started Crown Couture in the late 90's he started as the official gown designer for Miss California USA and Teen USA, Miss Alaska USA and Miss Nevada USA and teen USA.. As a gown designer he has won evening gown in almost every state, national and international competition. He has also dressed over 180 state titleholders for the Miss USA, Miss Teen USA, Miss Universe, Miss America's Outstanding Teen, Miss America , Mrs. United States, Miss United States and Mrs. International Pageants.
Gaspar has also served as a judge in several state pageants for Miss USA including Delaware, Connecticut, New Mexico, Mississippi and now Nevada!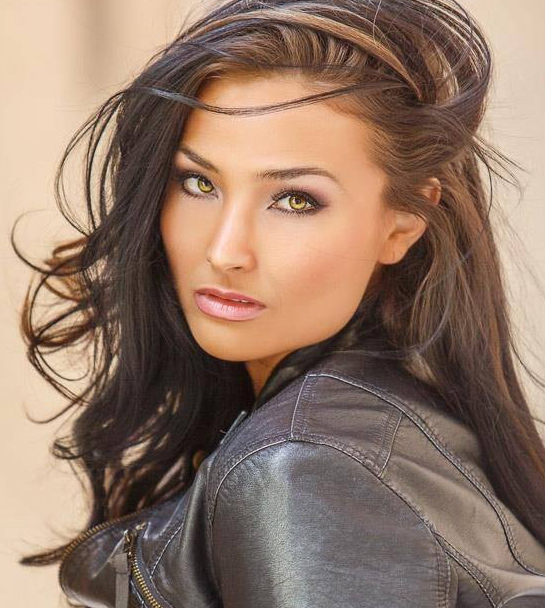 Jessica Chuckran
READ BIO
Jessica Chuckran
grew up in Anchorage, Alaska and fell in love with pageantry at her first competition when she was 18. Jessica became Miss Alaska USA in 2011. After, she began competing in national bodybuilding competitions where she won the status of IFBB Bikini Pro in 2013, achieving the distinction of being the only former Miss USA contestant to become IFBB Pro and first Alaskan woman to win in the bikini division. A graduate of the University of Alaska Anchorage with a degree in Graphic Design, Jessica became a resident of Las Vegas over four years ago and currently holds the position of Marketing Manager for Caesars Entertainment, Jessica has continued to stay very active in pageantry as both a volunteer and emcee, and has served as a judge on at both a state and national level. She balances her very busy work life with a fulfilling personal life by keeping her faith in God the central focus, she loves taking road trips with her partner Warren and puppy Tiki.
Ross Walters
READ BIO
Ross Walters
is from Lafayette, LA and is a graduate of both the University of Texas and the University of Louisiana. He owns several businesses and enjoys working in forensic pathology.
Ross has over 15 years of pageant judging experience, judging on both the state and national level, and he is the Owner and Director of the Miss Lafayette USA pageant in Louisiana.
He is a three-time Latin Dance national champion, and currently serves as the Head Coach of the University of Louisiana Ragin' Cajun Cheerleaders.
Ross enjoys traveling the world, commercial aviation, and fantasy football, and he has ambitions on one day being elected to the U.S. Senate, representing the great state of Louisiana.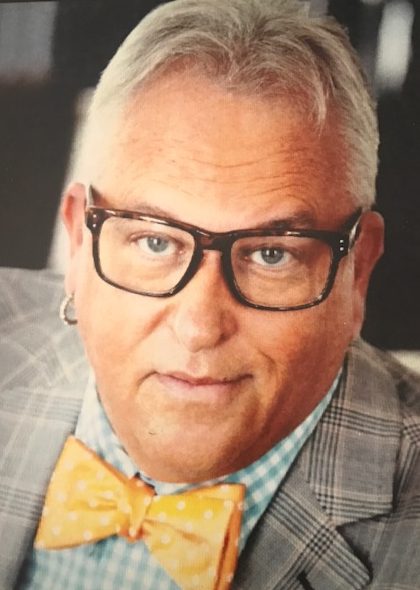 Matthew Harris
READ BIO
Matthew Harris
is one of the principles of the Los Angeles Based WOW Creations, a celebrity marketing agency that over the last decade have been involved in the biggest Hollywood events from the Oscars and Grammys to the Emmys, Sundance Film Festival , Kentucky Derby and more. Wow has recently opened WOW Publicity where they represent new and upcoming young Hollywood talent as well as brands for integration into Film and Television. His claim to fame is joining his twin brother Mark and starring in season 2 and 3 on the A&E hit show Storage Wars , he has also appeared on Pawn Stars, The KTLA show Hatched as well as the Emmy award winning on line show The Bay. Matt also co hosts a weekly radio show at LA Talk Radio called the Tastemakers, and is considered a Bon Vivant and is a roaming columnist for Fine Lifestyles magazine along with Avant Garde Magazine.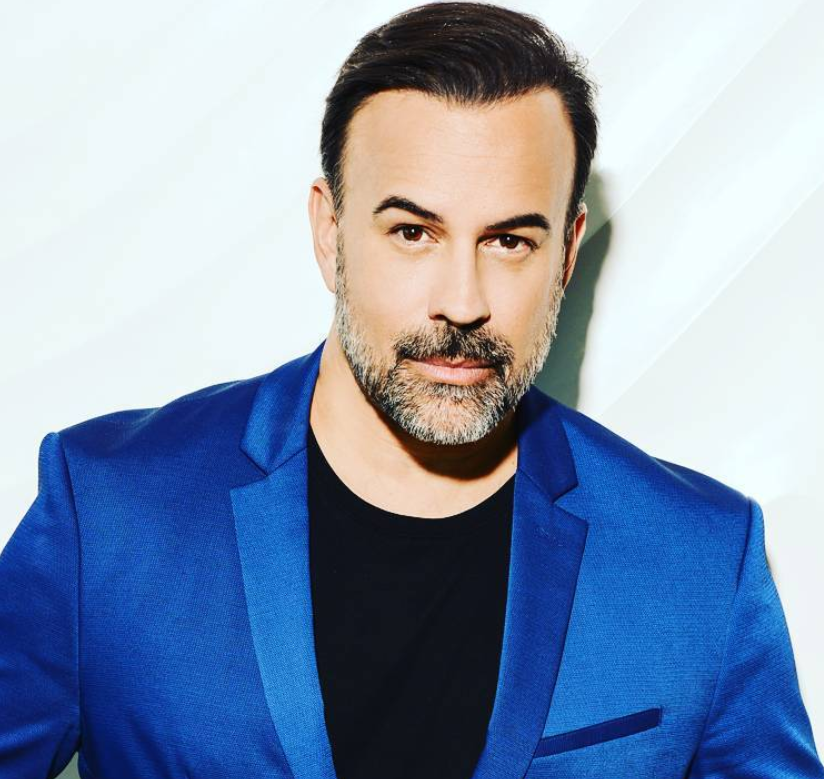 Thom Brodeur-Kazanjian
READ BIO
Thom Brodeur-Kazanjian
Thom is a fashion and beauty industry expert. Most recently he served as the CEO of yandy.com– the official swimwear and activewear sponsor of the 2017 Miss USA & Miss Teen USA pageants. No stranger to the pageant industry for nearly 30 years he served as a judge, producer, state director and pageant coach with over two dozen state and national titleholder from numerous systems. Recently Thom has launched TBK Productions – a pageant coaching company and Brodeur – Kazanjian Beauty & Fashion- a firm specializing in helping entrepreneurs launch their brands online!